Long Blog Post/ "White Like Me" Documentary Feat. my song "Keep this For You" now viewable on Youtube
I haven't posted in quite some time on my official website, it's true social media keeps us all busy but nothing can replace a good blog post that can be found easily by all my fans!
Since my last post I've done another youtube acapella video "Come and hear my story", and more importantly locked myself in the studio with amazing performances by the session musicians on my upcoming album. Live Drums from Jeff Martin at The Frequency Factory, Bass by Mathew Steal, Guitars by Juan Ordonez and currently working on strings with Yann Cellosolo! (I doubt this is his last name hahaha). It is funny how as songs unfold with the arrangements and production usually all seems to be taking shape and coming to Life. But not always. One lyric sheet didn't make the cut this time letting place to a brand new song that I wrote during my social media Break which I took after the elections.
The critically acclaimed Documentary "White Like Me" by Tim Wise which features my Piano Solo Instrumental of my song "Keep this for You" is now viewable on Youtube (cue in at 5:20 to hear music):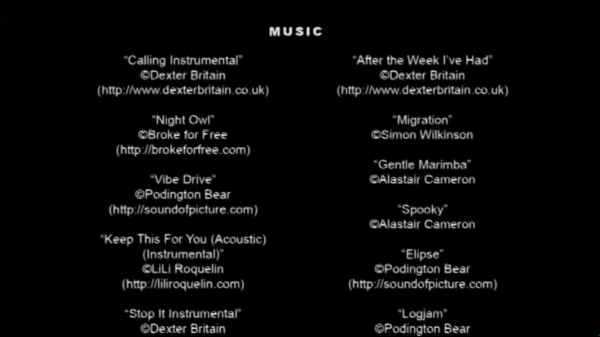 Other fun stuff on the synchronisation front with a fabulous artistic video for Dremel Tools featuring Japanese artist Jin Takahashi with my song "Blues Alone" as soundtrack:

"Boundless III" also used "Beautiful Sun" on their episode 1 of season 3 (airing on Esquire network).
Oh! Last week I celebrated the 1 Millionth view of the well loved Youtube promo video for Glee which features my song "Oh Brother", co-written with Sam Scozzari. (https://youtu.be/QAY8S6TAybM)
I think this is all for the updates, I hope that you are having a wonderful holiday season with LOTS OF LOVE and staying WARM!
~ LiLi