New Photos (Studio Session) + PRESS
I am very Happy to share with you these pics of me going crazy (lol) in a Songwriting Session – Photos taken by Pat Bourque to support my crowdfunding campaign for my upcoming album.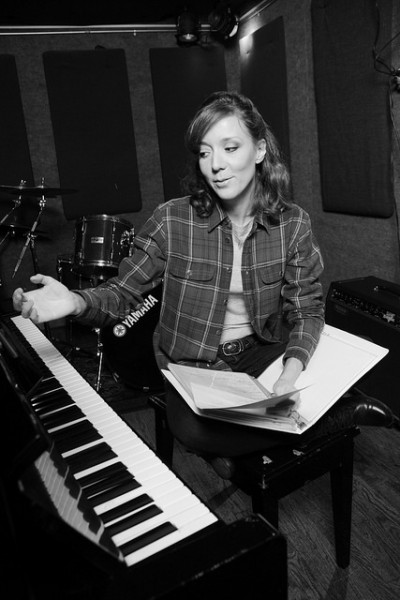 ….. and this Cool Article in the Los Angeles Examiner: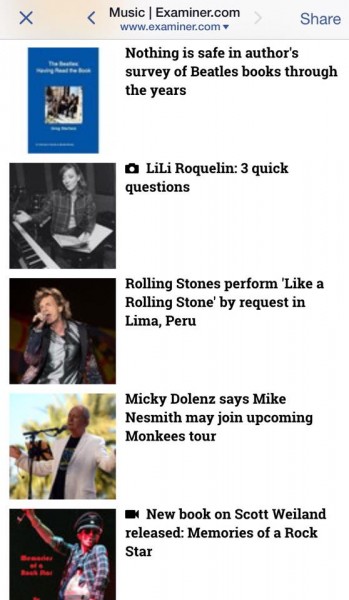 All info info on my GofundMe campaign is below, including my Video Blog where I explain everything!
The Exclusives start at $25; you can pick one of them or contribute whatever you wish using the Donate button on the Campaign Page – OR – do an offline donation of what you want if you prefer using Paypal (link below), any Donation will count!!! Paypal allows you to use SECURELY any credit card without having a Paypal account :).