New Song "Abolitionistas" (Written for Freedom Ladder to Help End Child Trafficking) – Out Now! + Press, Photos, Video from Release Event
The Release Event of "Abolitionistas", the song I wrote for Freedom Ladder to help end child trafficking went very well!
**The Lyric Video is streaming in Exclusivity on Youtube. Hear the song and read the whole story behind it in this Press Article on AXS Magazine – click on pic: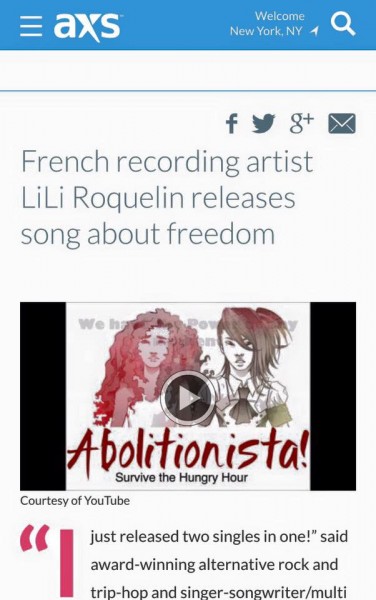 **Photos of the event (by SuperMoon 14 Photography) click on pic to see the gallery: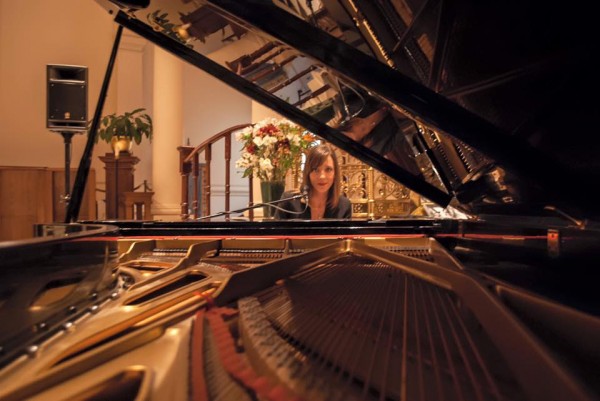 **Dayveonne Bussey from Dark Light Media & Film took a short clip of some of my performance with his smartphone, I'm playing my songs "Thank you" and "Like a Feather" on the grand piano:

**A Reporter from the Hudson Newspaper was at the event, his article came out yesterday Here.
Download my Latest Single "Abolitionistas"/"LIBERTY"
(Prod. by Titus)