"Like a Feather" Nominated + Red Carpets Photos
Here's some exciting News!!!

***Two weeks ago my Music Video "Like a Feather" got in the Official Selection at the Golden Door International Film Festival. I attended most of their red carpets events and the screening of my Video. At the Awards Ceremony it received a Nomination for "Best Short Film (Local)". Here's a few shots from my iphone and from the Pro-photographers on site, click on either image for full gallery.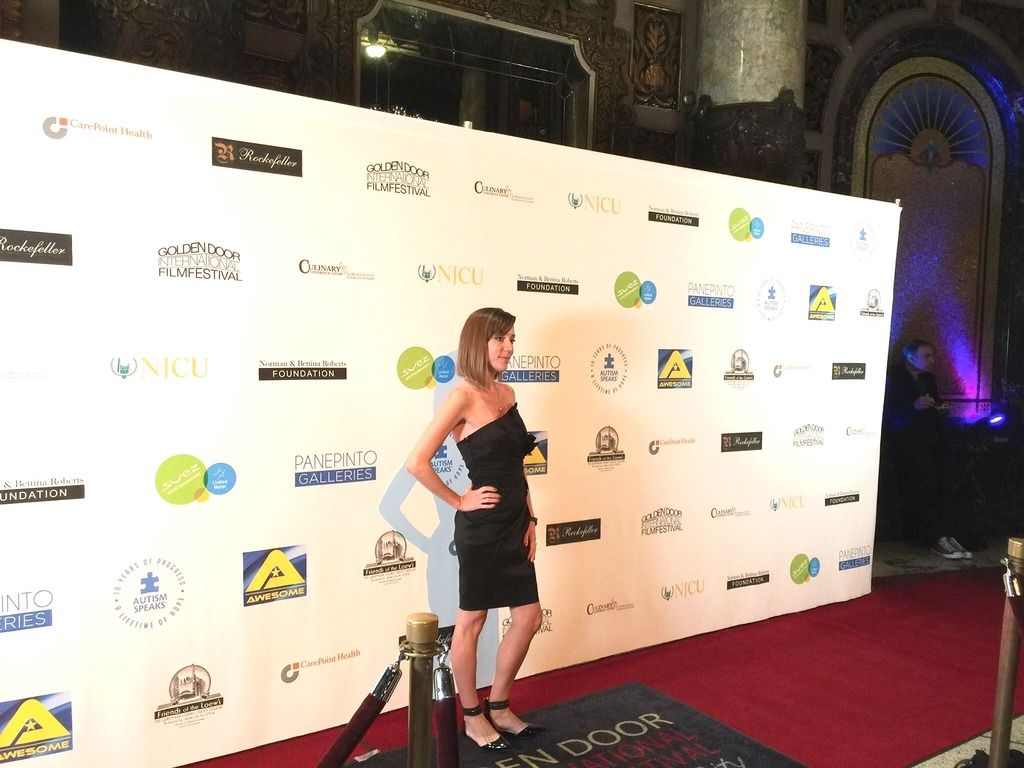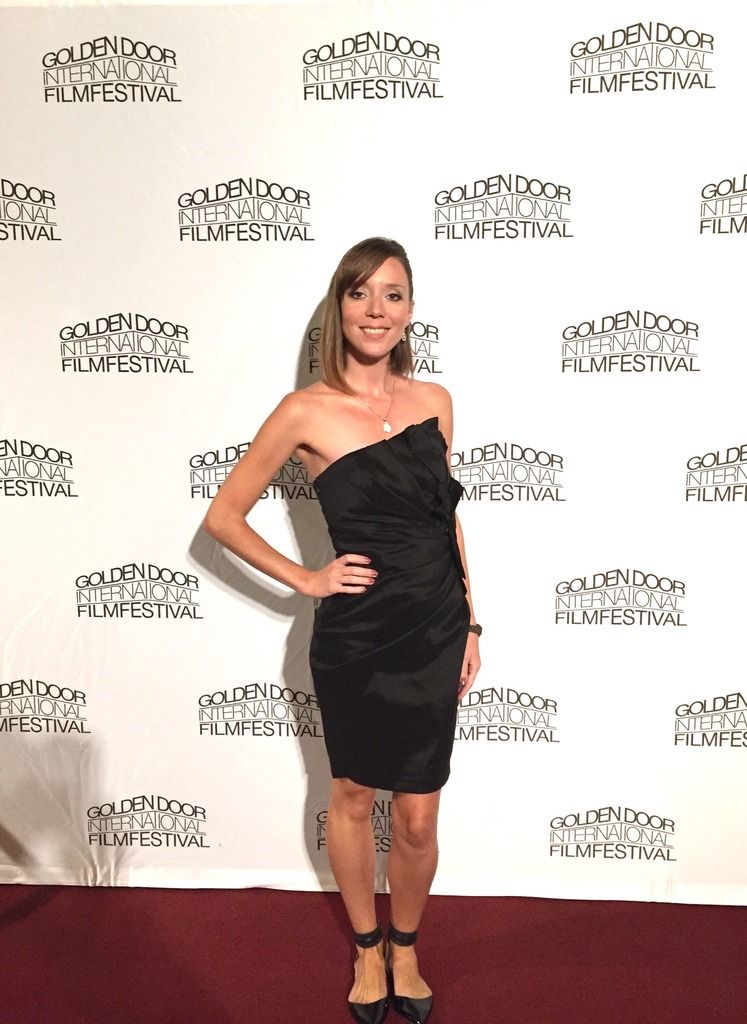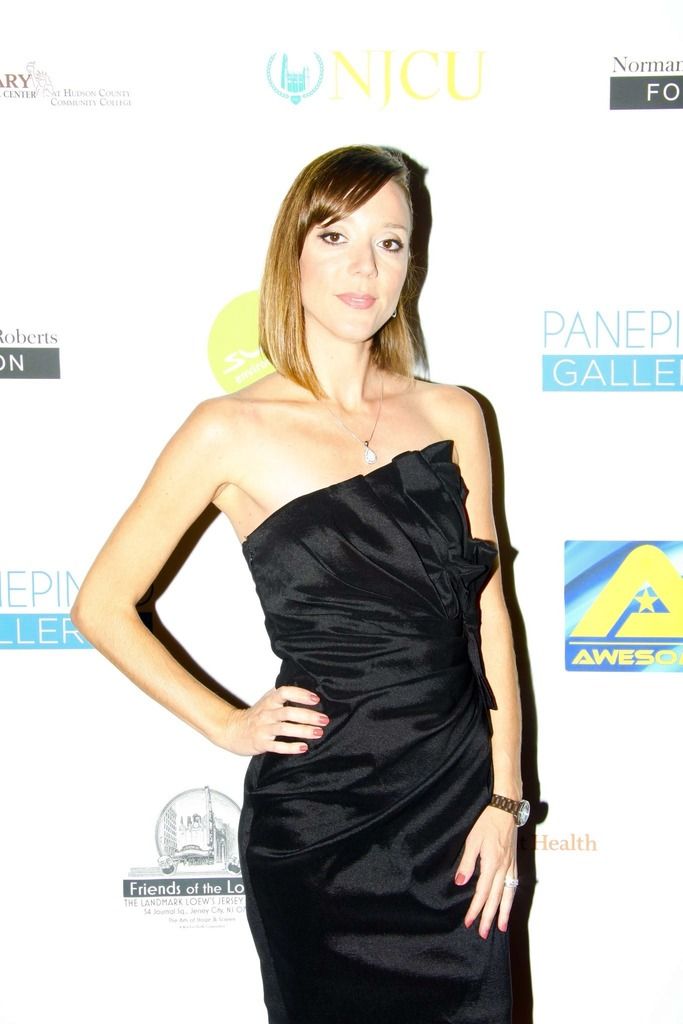 Hollywood Stars attending were Famke Janssen (The X-Men), AnnaSophia Robb (Charlie and the Chocolate Factory) and Taylor Richardson (Annie The Musical), all starring in the big winning Movie of the Festival "Jack of the Red Hearts":
***"Like a Feather" is screening this week-end in Dublin, IRELAND, it is in the official selection of the "Dublin International Short Film and Music Festival". I sent someone to represent me there! ;)
***Stay tuned for new Single release date!