New Music Video Premiere!
I am excited to share with you that my new music video for "Thank You" will be premiered and screened along with a live performance on
Thursday January 31st, at 9pm, at Hell Gate Social, 12-21 Astoria Boulevard Long Island City, NY 11102
Click on the picture to see a gallery of the shoot
*** I'm still posting the "Where does it all come from?" series on Youtube and here's the one about "Thank you":
*** Also pictures from the 2 promotional shows/interviews I did this past week (Click for gallery)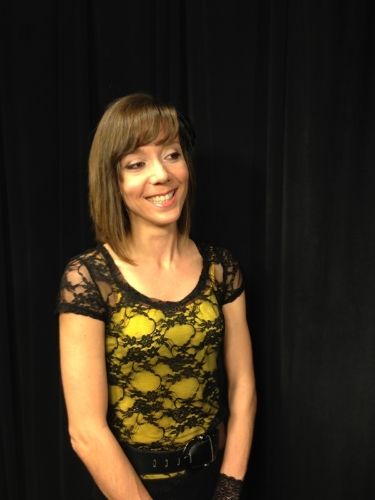 Video from the interview on the Rew&Who show:
*** Brooklinites may be Roquelinites! (lol) Shows in Brooklyn before the video screening:

Thursday January 24th Ange Noir Cafe, 247 Varet Street, Brooklyn NY, 6pm
Sunday January 27th Two Moons Art House, 315 Fourth Avenue, Brooklyn, at 5:30pm (Sandy Relief Series, Donations will be accepted)
That's it for today!