New Album Title… and its Mastering
As soon as the Power came back I was able to go back to JLM Mastering Studios to work with Mastering Engineer Roman Vail and we finished my new album entitled "Beautiful Sun". I knew the title for a long time but wanted to keep it secret…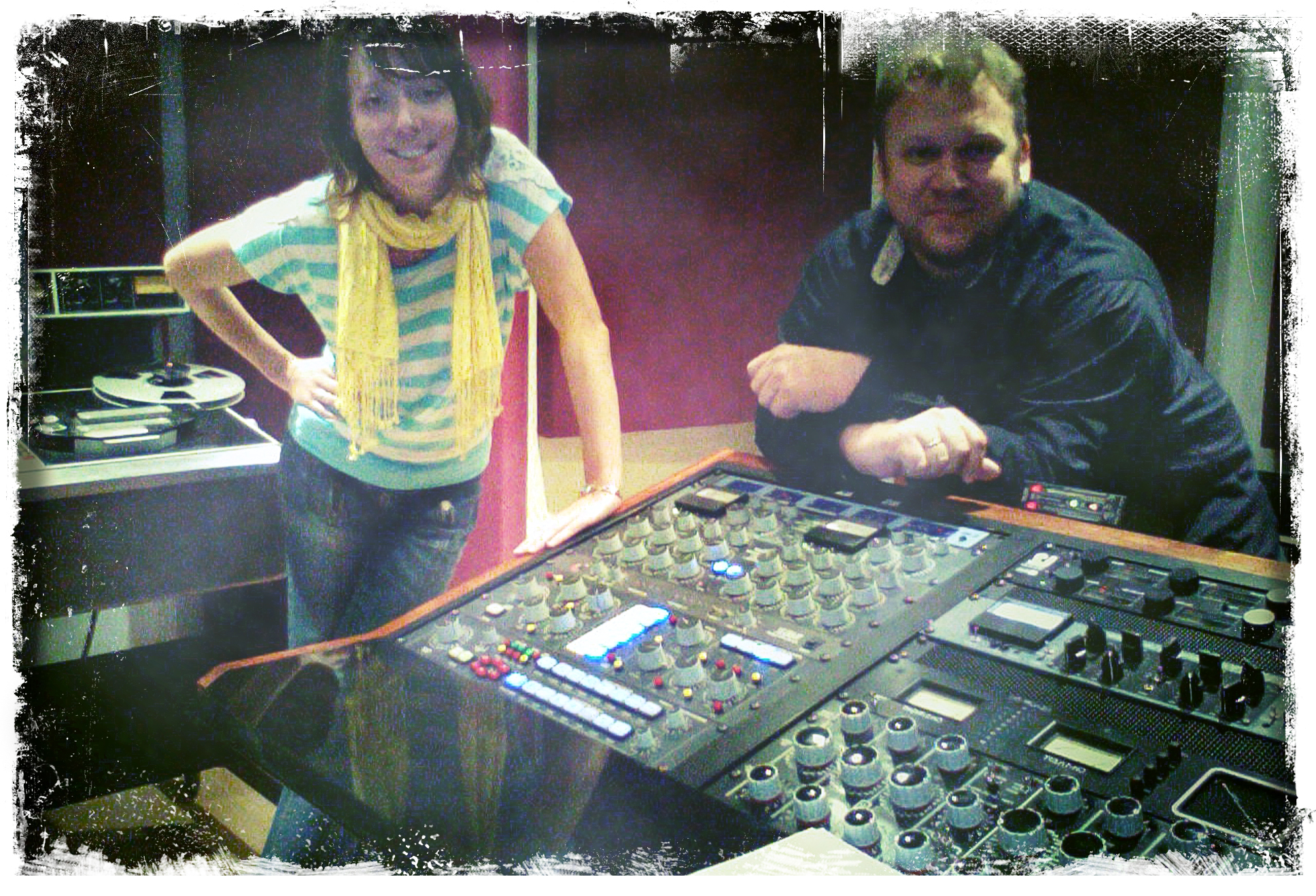 Like I had explained in one of my previous Blog Posts, with this record I feel I really learned about what mastering is, what it does to a sound.
I really enjoyed working with Roman Vail (visit his website here, Roman also has graphic arts talents).
He has worked with Joe Lambert at legendary Trutone Mastering Studios for many years and has been a senior mastering engineer at Joe's own studio (JLM) for a few years now. Joe Lambert has an impressive worldwide catalog such as Moby (including the last one "Destroyed"), The Black Crowes and Sinnead O'Connor and it is such a great thing to have someone like this sponsoring his career.
The studio has top-notch Analog equipment but by now you should know that it's not about the equipment, it's about what you can do with it.
Roman has great ears and knows how to translate into technical tools what an artist wants or doesn't want in their sound. He's very respectful of an artist's "relationship" with their music and he's very patient. He listens to a broad variety of music and knows different ways of taking finalization of a Sound into different possible directions.
He mentioned my music is a mix of "Sade, Massive Attack and Sarah McLachlan", which I find quite interesting. I find doing the mastering with his abilities brought this record to the next "level", and took the amazing mixing Marc Urselli had done of the recordings to the most fabulous audio experience.
I am now working with Oasis Disc Manufacturing. I've been working with them for each of my projects since my album with Hate Dies Hard. We had such a complicated artwork back then and they had managed it so well that I never went with another company… Waiting for the Print Proofs of the Artwork they start it this week!!! And then it will be my favorite Distributing Company to do their awesome work!!!
The Music Video should be released shortly after the record…
Stay tuned!