Many of you have sent me messages to check on me during this terrible Hurricane Sandy! Thank you so much to everyone!
I am so grateful that my street didn't lose one tree as all the others around me did… so sad… and I actually kept Power, even though there was some scary flickering!
Here's my favorite tree on a street nearby that we lost in my neighborhood: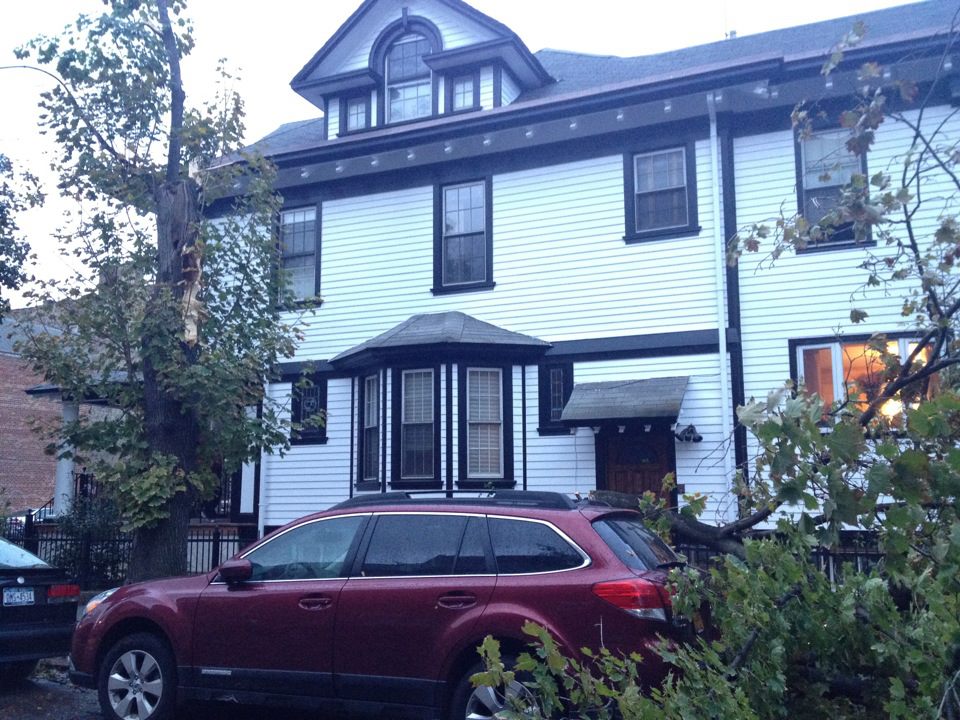 The Mastering Studio (JLM Mastering, Roman Vail) where my CD is being finished has been without power and as soon as it's back on we can finish it. Fortunately the studio is on the 4th Floor… this was a VERY flooded area.
This is a picture of its neighborhood yesterday, as they're still cleaning up: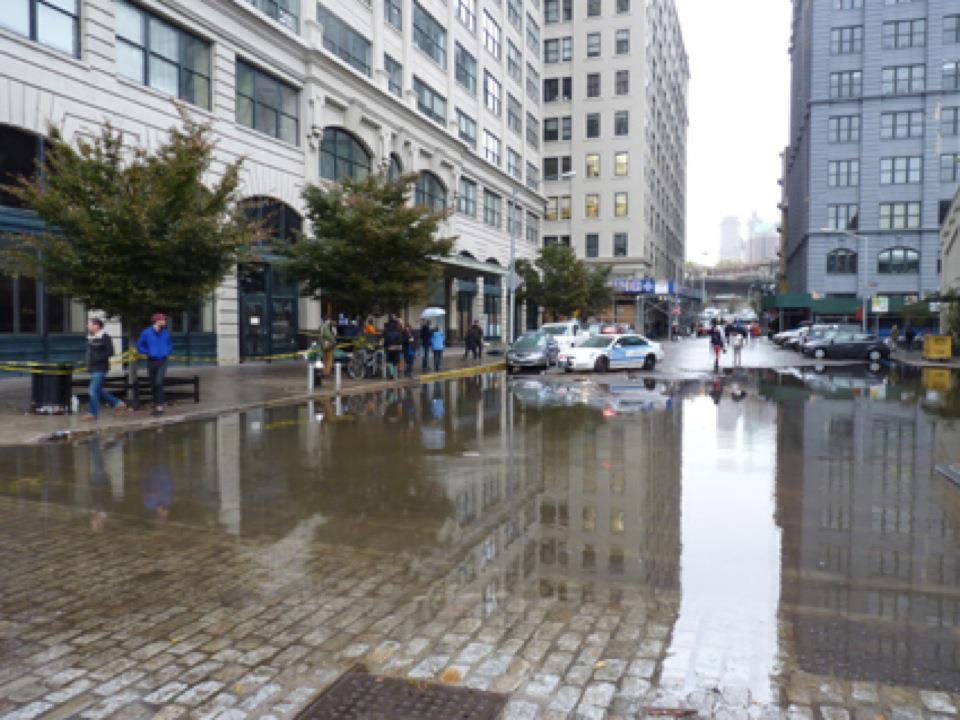 And as soon as I can get down to the Village – once this map below doesn't show anymore shaded train lines for half of Manhattan, I'm excited to go do more open-mics to warm up all of this record's songs live.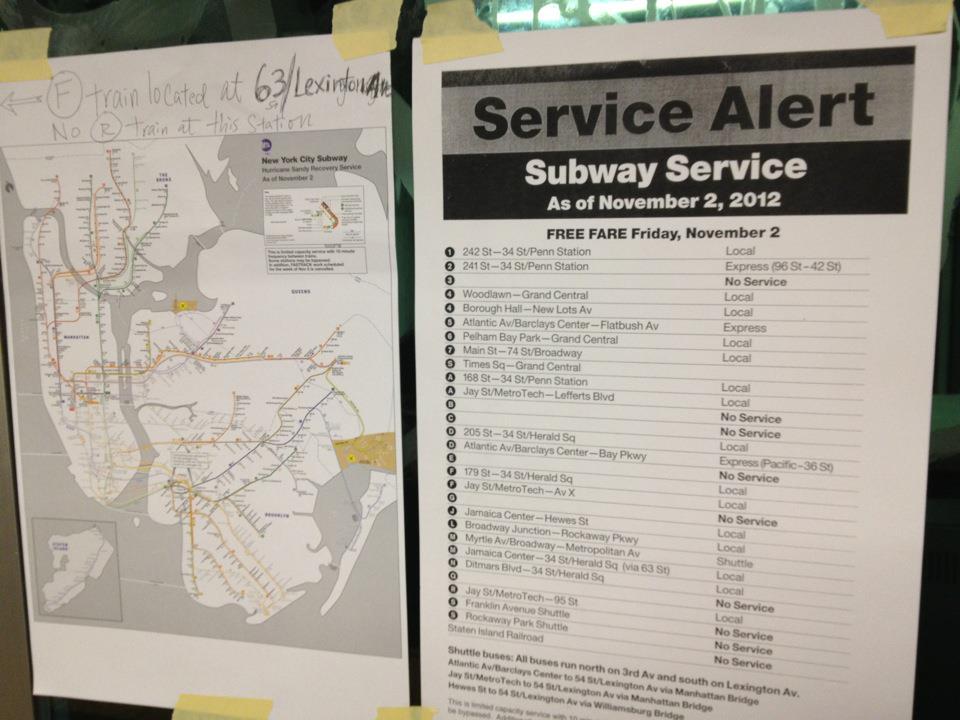 One of my listeners PLEDGED for this new record (Fund-raiser is still open!) and he received an autographed "Collection Pack", this is a picture he posted on his Facebook: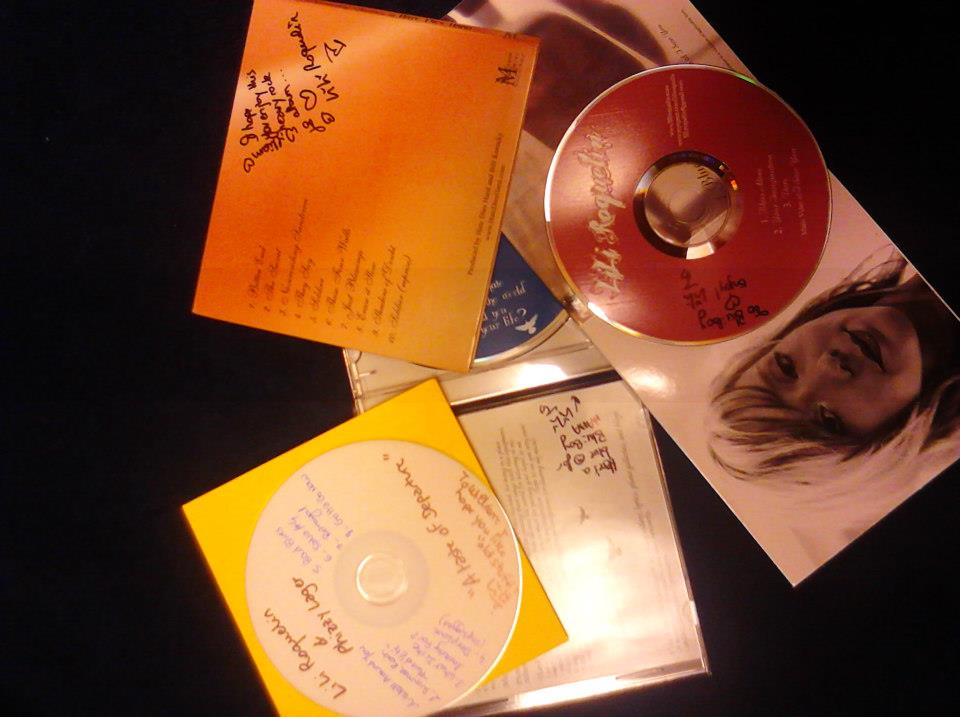 And finally! If you are still celebrating Halloween this week-end, make sure to grab YOUR COPY OF my version of "SALLY'S SONG" from THE NIGHTMARE BEFORE CHRISTMAS  :
 iTunes | Buy CD | Other retailers
Ever wondered how she would sound with my voice and in French? :)